Bookings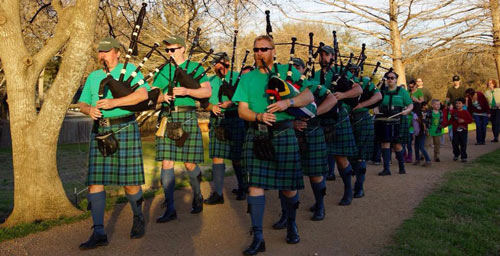 Nothing compares to the sound of the bagpipes to liven up a festive occasion, or to add a note of solemnity to a more serious event. To add a unique touch to your special occasion, Silver Thistle can provide anything from a soloist to a full band, depending on your needs.
Some of the events that are enhanced by pipes and drums:
Weddings 
Conventions 
Fund Raisers 
Funerals Church Services 
Dinners 
Parties 
Concerts 
Parades 
School Events 
Our services can be tailored to your specific event needs. Some typical requests include:
Solo piper
Piper and drummer
Mini band (2-4 pipers, 2 drummers)
Full-band (5+ pipers, 3+ drummers)
Piper and Scottish Highland Dancer
Piper, drummer and dancer
Contact us to discuss booking options!
Pay For Your Event Online