2014 Austin Piping and Drumming Competition
On July 25, 2014 By
administrator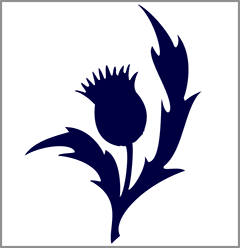 Register Now for the 8th annual Austin Piping and Drumming Competition.
Solo Piping and Drumming Competitions
Open Band Competitions
Open Mini-Band Competitions
Open Quartet Competitions

Saturday, October 11, 2014
8:30 am start time
Location: Manchaca United Methodist Church
                1011 FM 1626
                Austin, Texas 78652
All solo events are EUSPBA sanctioned.
Judges: Ed Neigh, Patrick Regan and Andrew Hoinacki.
For more information, contact Lori at 210-363-7645, or at lwaters1@satx.rr.com

Registration Form