2017 Austin Piping & Drumming Competition
On February 15, 2017 By
administrator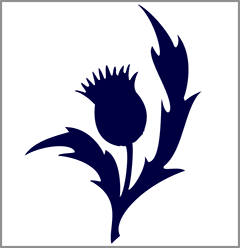 Register Now for the 10th annual Austin Piping and Drumming Competition.
Solo Piping Competitions
Open Quartet Competitions

Saturday, June 3 2017
8:30 am start time
Location: Manchaca United Methodist Church
                  1011 FM 1626
                  Austin, Texas 78652
All solo events are EUSPBA sanctioned.
Judges: Patrick Regan and Nick Hudson
Solo Entry fee for Pipers Grades 1-4: $40 (single event only: $15)
Solo Entry fee for Pipers Grade 5 only: $15
Quartet entry fee: $30 per event
Entries must be postmarked or dated NLT May 25, 2017
Late fee: $20 in addition to fees listed above
Sorry, but we cannot accept field entries.

Event Flyer
For more information, contact Lori at 210-363-7645, or at lswaters@juno.com