2018 Austin Piping Competition
On March 28, 2018 By
administrator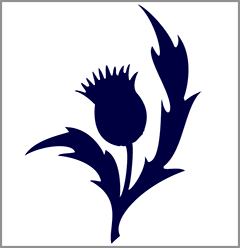 Hello, pipers! We are a few weeks away from the 11th annual Austin Piping Competition. Hopefully your competition season is shaping up and you'll be able to fit in a visit to Austin this year.
Just a note on a change with the EUSPBA: Grade 5 pipers can compete on pipes this year, playing 2 parts of a 2/4 or 4/4 march.
We are also offering a quartet competition, which is unsanctioned. It's a great opportunity to play your competition sets for feedback.
Entry must be postmarked by 22 May, or submitted online by 24 May 2018.
Saturday, June 2, 2018
8:30 am start time
Location: Manchaca United Methodist Church
                  1011 FM 1626
                  Austin, Texas 78652
All solo events are EUSPBA sanctioned.
Judges:David Bailiff and Marc DuBois
Solo Entry fee for all events: $40 (single event only: $15)
Quartet entry fee: $15 per event
Sorry, but we cannot accept field entries.
For more information, contact Lori at 210-363-7645, or at lswaters@juno.com