Austin Celtic Festival
On October 31, 2017 By
administrator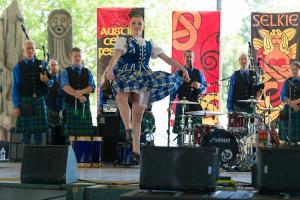 The Silver Thistle Pipes and Drum will be playing at the Austin Celtic Festival, November 4 and 5, 2017. Come and join us!
Austin Celtic Festival
Jourdan-Bachman Pioneer Farms
10621 Pioneer Farms Dr
Austin, TX 78754
Map
Saturday, November 4, 2017
11:45am - 12:30pm
Selkie Stage
Sunday, November 5, 2017
4:45pm - 5:30pm
Selkie Stage
For more information and ticket pricing, please visit the Austin Celtic Festival website.