Scotland Send-Off Exhibition Show
On June 5, 2019 By
administrator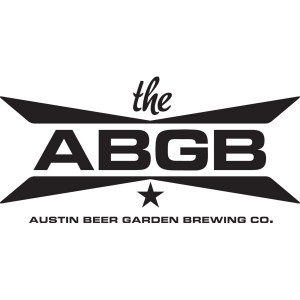 Friends and Fans of Silver Thistle!
We are excited to announce our Scotland Send-Off Exhibition Show at The Austin Beer Garden Brewery.
Join us July 6th at 5:30p at ABGB as we perform our two competition sets as our final practice before we travel to Scotland where we will represent Austin, Texas in the The World Pipe Band Competition in SCOTLAND this August 2019. 
Support us by attending this FREE exhibition show. We need a crowd to help put the pressure on! 

Learn how a bagpipe band competes through 'mock' competitive 

performance

Enjoy AGBG Brews & Bites with the band!

5% of sales go to the band (Thanks, ABGB!)

Support us by buying raffle tickets and Silver Thistle SWAG, including our limited-edition, dri-fit Scotland shirts
A trip like this is no light undertaking in terms of time, talent or resources, proceeds will help us cover accommodation, transportation, equipment and travel costs.
HUGE thanks to ABGB for hosting us at their brewery and supporting our 501c3 non-profit organization!
PLEASE SHARE! @Silver_Thistle [Instagram]; @silverthistle [facebook] or https://www.facebook.com/SilverThistlePipesandDrums/
Purchase your shirt in advance and keep up our Scotland journey!
Flyer